Wholesome Growth of Children...



We introduce you to the wonderful world of children who can be taught and brought up in godly ways. With different variety of methods and ways we try for the enrichment and wholesome growth of children.

Reach children wherever they are that's schools, clubs, slums, streets etc. etc. With care & concern for their physical, social, mental & spiritual growth.

Preach the gospel to children, through different ways, easily attracting the attention of children.

Teaching bible lessons to children through children's clubs, printed materials, audio products, video products, correspondence classes etc. etc. G4C is a movement with so many talented gifted and efficient members who work among children, organizations & ministries who jointly promote the evangelisation among children.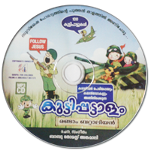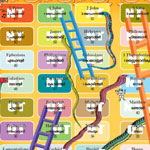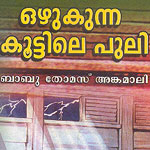 Kuttipattalam II Edition

Kuttipattalam Second Batallion Released. Please write us for Copies.
Jacob and the Serpants
A new game for children facilitates to discover the books of Bible.
Ozhukunna Kootile Puli

A new book released for children telling the Noah's story.
Kittipoocha

A book for children telling the story of creation from Genesis